PROPERTY MANAGERS
IBI Construction is Your Commercial and Residential Property Resource
Property Management Services
IBI Construction provides property management services and plans for any commercial or multi-family property. Utilize our professional services for everything from tenant improvements to a condition needs assessment. We work with HOAs, property management companies, developers, and more.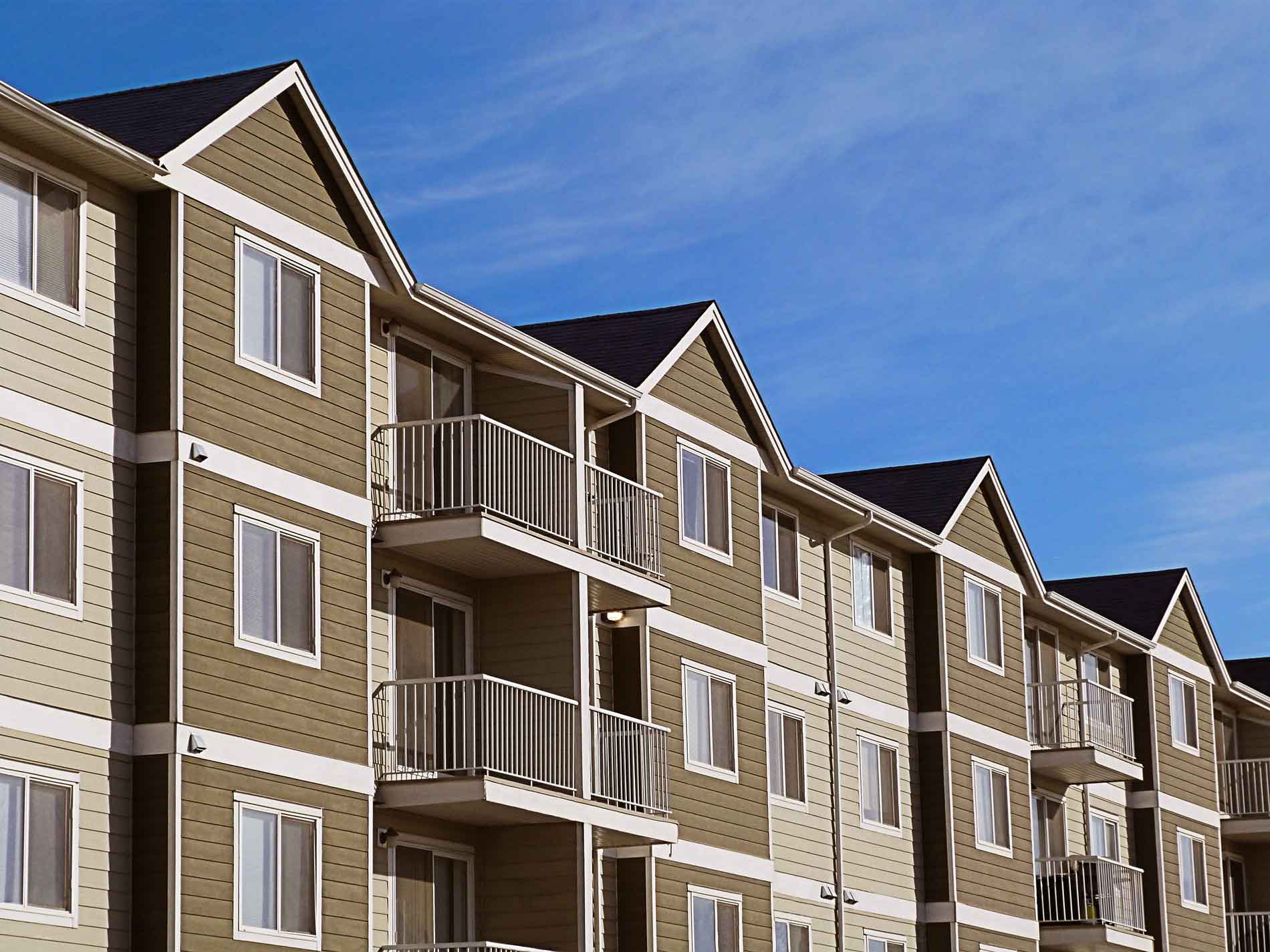 UNIT TURNS
At IBI Construction, we understand that your empty apartment or office needs to be leased rapidly. Our team provides efficient and thorough unit turns, hitting every point on your punch list with precision and making the space more attractive to your next lessee or renter.
The IBI Construction commercial division has created exclusive unit turn programs for property management companies hoping to set up a long-lasting relationship with IBI. Our goals are your goals – we want to beautify your space so that it appeals to new renters. We will work with your existing suppliers, source the materials you prefer, and work with your current maintenance and management team to meet your exact specifications.
TENANT IMPROVEMENTS AND PROPERTY MAINTENANCE
At IBI Construction, we know how essential tenant improvements are to the overall appeal of your rental property. That's why we have staffed our commercial construction team with some of the most experienced T.I. professionals in Portland and Vancouver. Our team understands the time and budgetary constraints you and your tenant are under. IBI provides a full-service tenant improvement team that has the capability of tackling every aspect of your project and collaborating with your team to ensure on-time completion.
You and your tenant can utilize our experienced design/build team, or we can work with your designers to ensure all critical targets are met, and the build-out is completed rapidly and efficiently.
Additionally, our team can tackle your building exterior, providing a building envelope assessment, improving energy efficiency, and resolving issues like interior dry rot or mold. We are experts in assessing and maintaining a building's interior and exterior, protecting your tenants, and preventing long-term and expensive damage to your property.
The IBI Commercial Construction team will protect your property with an in-depth investigation into maintenance issues and a thorough resolution of any problem. We provide building envelope improvements, including new roofing, updated siding, installing insulation, energy-efficient doors and windows, as well as repairing and restoring interior damage.
INSPECTION SERVICES
The IBI Building Consultants and the IBI Commercial Construction divisions partner to provide homeowners associations, property owners, investors, developers, and property managers with the inspections they need to make an informed decision.
We provide investigations, condition needs assessments (CNAs), buyer assessments, reserve studies, defect consulting, damage investigations, and litigation support. Our assessment and reporting methodology is based on forty years of experience in building properties, providing testimony, and tackling every type of building project found in the Pacific Northwest.
Contact us today to discuss the property inspection service you need.
WORK WITH THE PROFESSIONALS
IBI Construction has been serving Oregon and Washington property managers, HOAs, and property owners for over 40 years. Connect with us to find out how we can serve you.