Replacement Windows in Lake Oswego, Oregon
If you are on the lookout for replacement windows in Lake Oswego, finding the right installer is step one. IBI Construction is proud to be a leading contractor for windows and doors in Lake Oswego. We serve the entire Portland Metro area, including your beautiful city. When you need strong windows that complement your personal style and last for years, IBI Construction is the place to call.
With every new window installation, we strive to provide nothing but an exceptional quality of service. All our window installers are insured and up to date on the latest industry trends and standards. We'll make sure that you're happy with both your window replacements and your customer service experience. We'll also provide plenty of updates so that you always know the status of your project. This is your chance to get the new windows you've always wanted. Don't miss out.
quality work and are reasonably priced

"I've used IBI Construction quite a few times and they have been responsive to my needs and have partnered with me to build a strong working relationship. They do quality work and are reasonably priced. I would highly recommend you give them a call for any commercial or residential projects you might have."
~ The Jordans ~ ★★★★★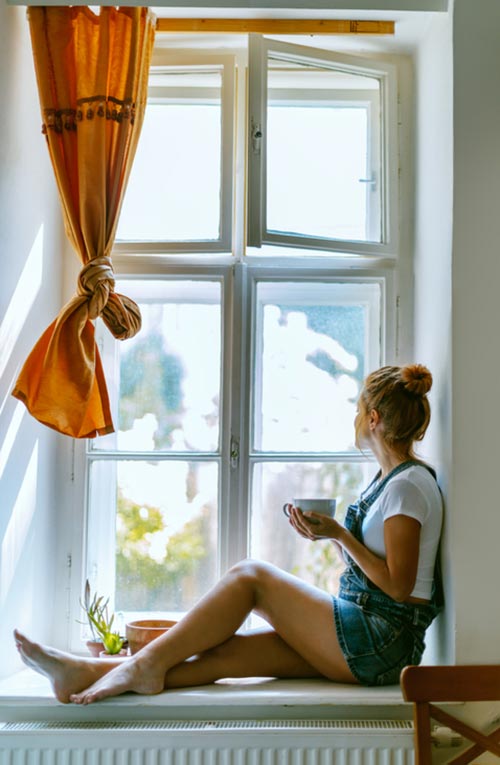 Request a Free Estimate
We hire the best people in the business so that we can deliver an exemplary product for every project. You will feel comfortable and confident in our team of highly skilled professionals, and you can be assured that they will get the job done.
Replacement Vinyl Windows in Lake Oswego
You can't go wrong with vinyl windows in the Pacific Northwest. This area is famous for its rain, and you need quality windows that won't get damaged due to the stormy weather. Vinyl windows are extra strong and durable, meaning the rain is no problem.
Another reason to get vinyl windows is the energy savings. Many generic windows let drafts in and take the air out of your home. That puts your heating and cooling systems in overdrive. Instead of letting the energy bills pile up, choose vinyl windows, and get a consistent temperature that only changes when you update your thermostat.
Top 3 Reasons to Replace Your Windows
We offer multiple types of windows beyond vinyl, including wood, aluminum, fiberglass, and composite. Here are some reasons to replace your windows with something new and better:
#1: ELEVATE YOUR HOME VALUE.
Your windows are essential to your curb appeal. Make your property worth more with a new selection of high-quality windows.
#2: TAKE THE PRESSURE OFF YOUR HEATING AND COOLING SYSTEMS.
Poorly designed or outdated windows let in the elements. They also release heat and cool air outside. Optimize your energy efficiency, and save while you're at it with new windows.
#3: BOOST YOUR SECURITY.
Our new windows are always safe and up to industry standards. You may get any upgrades you need, such as multi-point locking systems and double-strength glass, for additional security.
HOW MUCH DOES IT COST TO REPLACE MY WINDOWS?
The cost of your new windows will depend on several factors. If you are undergoing a complete remodel or new construction, you can expect to pay a bit more for your window installations. Window replacements on an existing home will cost less depending on the number of replacements you need.
The best way to answer this question is to give us a call. We offer free estimates to help you determine which windows will fit your budget and needs. Our experts are ready to help!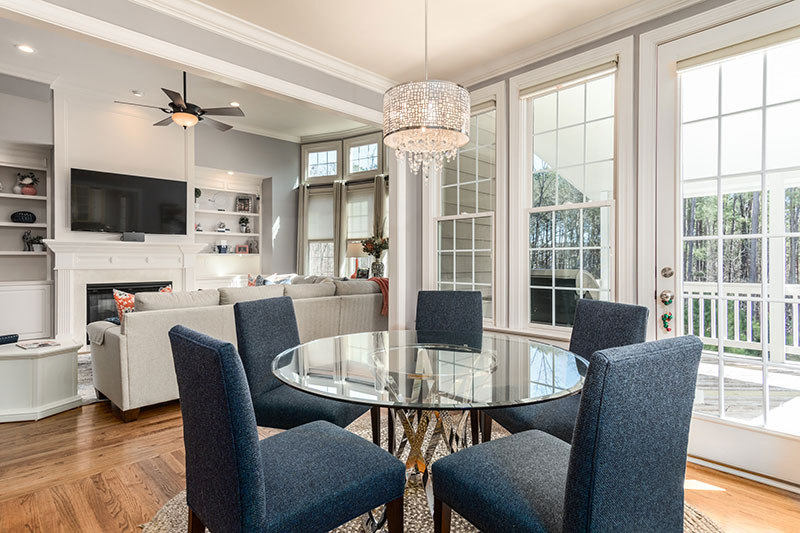 can HOW DO I INSTALL REPLACEMENT WINDOWS?
The best way to get new windows is to contact a professional window installer. Attempting to install a window on your own can be dangerous for yourself and the new windows. Turning at the slightest wrong angle could break your window and all you've invested into it, prolonging the window installation process.
DIY projects might be fun, but we recommend avoiding window installations. You need a specific skill set and tools to ensure the window is water proofed, safe, and secure. Getting a window up without an expert's assistance can lead to unnecessary damage and costly replacements.
IBI Construction employs experts that handle residential window installs, commercial window installs, and more. You can trust that we'll be there every step of the way. We can assist with every component of the process, from helping you narrow down the style choices to the physical window replacement. Whatever you require, IBI Construction is here for you.
Interested in a free quote from one of the best window companies in the area? We'd love to help. As you can tell, windows are tricky to install, and figuring out which style would go with your look the best can be just as difficult. Our professionals will make this process as easy as possible. Let us recommend some good solutions at the price you're after. Contact IBI Construction today to learn more about your options. It's our pleasure to serve you.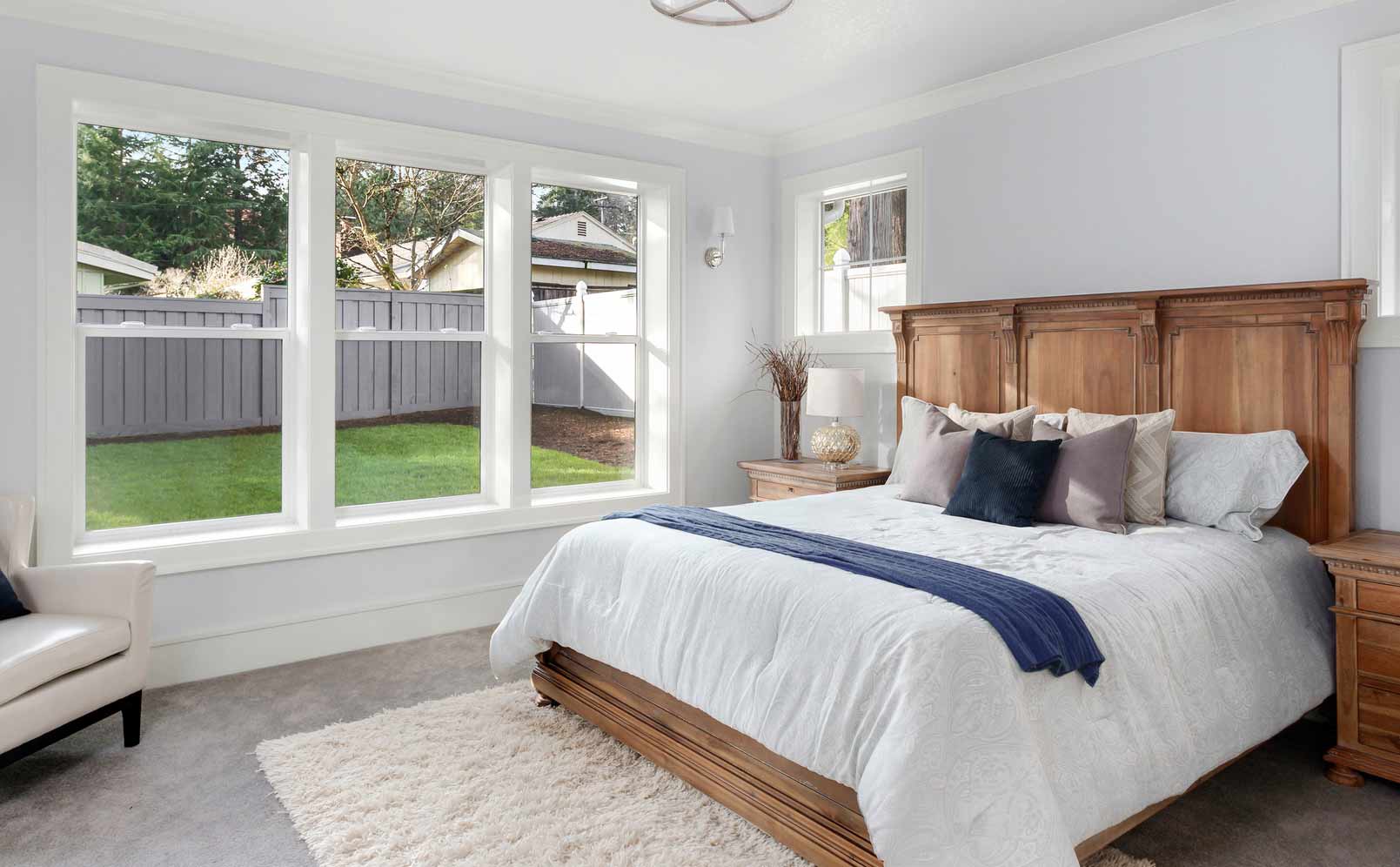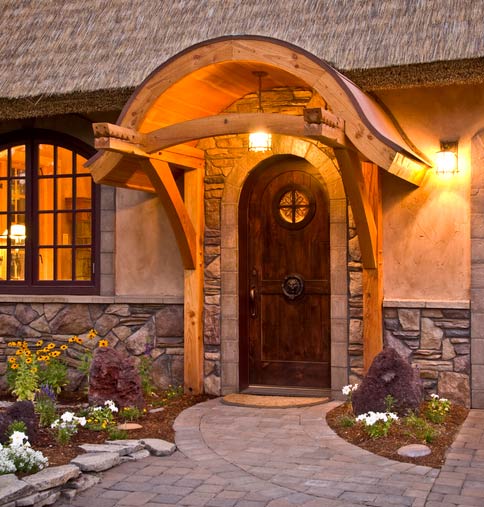 CREATE THE ULTIMATE CURB APPEAL WITH A NEW FRONT DOOR INSTALLATION
You can't talk about beautifying the outside of your home without talking about the impact a new front door has. Your door selection says everything about your style. Turn your house more country or contemporary with different front door styles.
When you want to open up your home and connect your indoor and outdoor living spaces, there are always Accordion doors and French doors.
Contact IBI Construction today to see which style is right for you.
Request a Free Estimate
We hire the best people in the business so that we can deliver an exemplary product for every project. You will feel comfortable and confident in our team of highly skilled professionals, and you can be assured that they will get the job done.
From Design to Completion. On-Time. On-Budget. Every time.
Get a Free Window Installation Quote
A local Lake Oswego, OR Window Installer you can trust!
We offer window installation in Lake Oswego, Oregon, and a number of the surrounding cities below.
Portland
Clackamas
Lake Oswego
Gresham
Happy Valley
Beaverton
And everywhere in-between!
Your Satisfaction is Guaranteed
At IBI Construction we believe in doing a great job, every time, to your satisfaction. That's why we stand behind our work product. If you're not happy, we'll make it right. Our trained professionals follow all code requirements and manufacturer recommendations guaranteed.