History
IBI Construction has been serving the Portland and Vancouver metro areas since 1979.
About Us
IBI Construction has served homeowners, property developers, insurance providers, lawyers, property managers, investors, and more for forty years. Our background in property inspection and construction consultation means that we hold ourselves to a higher standard than your average contractor. We employ some of the top construction professionals in the Pacific Northwest, and each member of our team is passionate about providing quality construction, excellent service, and clear communication to every one of our clients.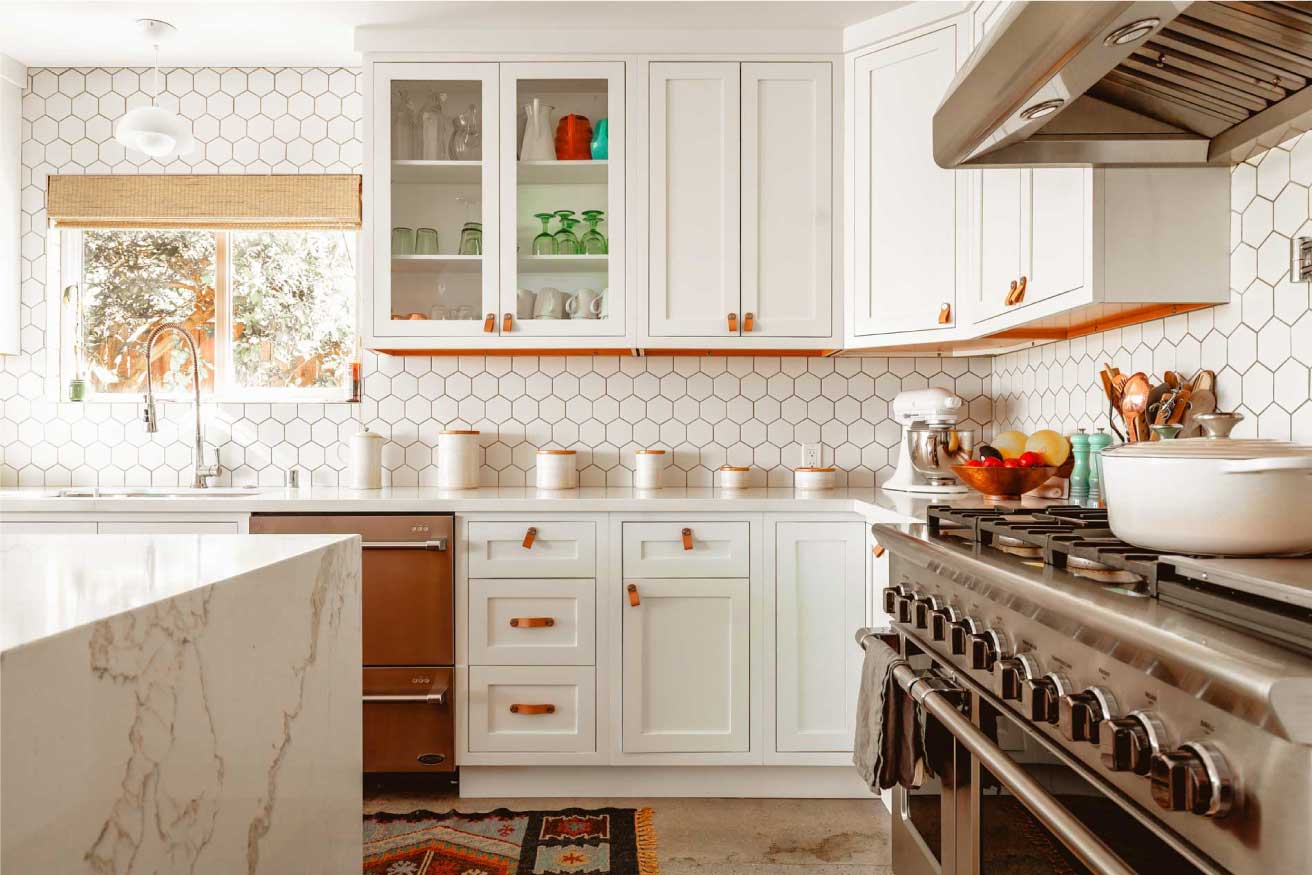 Mission Statement
Our mission at IBI Construction is to provide the highest level of construction services at a fair market value for our clients. Safety, quality of work, and customer satisfaction are paramount in our mutual success. Our longevity is driven by an attitude of integrity, honesty, respect, fairness, and professionalism with our clients, sub-contractors, suppliers, and associates. Attention to detail, paired with our service-minded attitude, has helped IBI grow through referrals and repeat business.
Our mission begins by treating all of our employees fairly. IBI employees are involved in the quality improvement process, ensuring responsiveness and cost-effective work execution. We provide continuing education and training to our employees so that both they and our clients may reap the benefits of their excellent work.
YEARS OF QUALITY CONSTRUCTION ARE AT YOUR FINGERTIPS
IBI Construction brings years of experience and a passion for excellence to every project. Contact us today.
IBI Construction began as a family business when it was incorporated in 1979 as Oakwood Remodeling Co. Then, as now, we provided both commercial and residential construction and inspection services. As the company grew, so did our services. That is why in the early 2000's we renamed ourselves IBI Construction.
While our company has grown over the years, we have continued to hold fast to our home-grown standards. These include providing quality workmanship at a reasonable price to every client. We have forged relationships with national and local suppliers who hold true to our values and we have attracted a dedicated staff and crew who are committed to providing work that upholds our standards.
We use specialized programs and consistent training to ensure every employee has up-to-date information on new construction technologies. Additionally, we utilize the latest online interfaces and business tools to keep our clients in the know about their projects.
Our team is composed of construction professionals, inspectors, architects, designers, and administrative staff specially trained in their area of expertise. IBI Construction serves many industries and individuals in locations ranging from Tillamook to Bend, from Battleground to Eugene. We are proud to be a full-service construction company for homeowners, property developers, property managers, insurance professionals, attorneys, and more.