Residential Services
Our team of home remodelers and builders stands ready to work on your home. We serve the Pacific Northwest and have done projects all around the country.
New Construction
The team here at IBI Construction is filled with incredible designers and building professionals who have collectively designed and built thousands of custom homes. Our team of designers and architects are here to take your ideas, Pinterest board, and Houzz favorites and create the perfect design and structure. From there, we will handle all of the permitting, planning, and engineering. Finally, our custom home builders will execute all of the careful planning to bring your dream home into reality!
Our custom home team provides very clear communication and maps out a precise building schedule, taking into account permitting, inspections, material shipment, and more. We will stay in touch with you through every step of the process and notify you when critical touchstones are completed throughout your custom home build.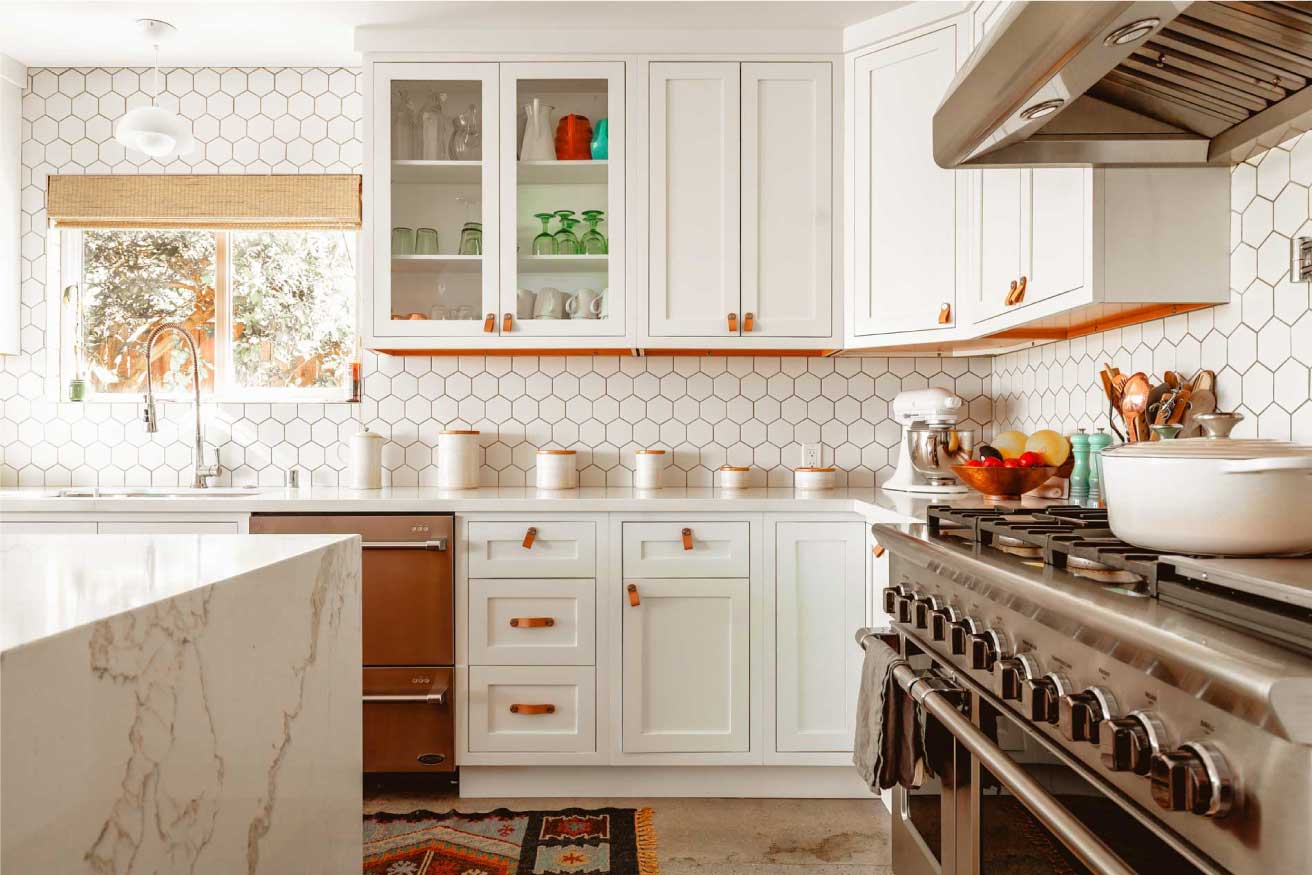 Kitchen + Bath
A home upgrade can turn your house into your dream home. IBI Construction is staffed with local experts on kitchen, bath, and living space remodels. Our entire team is at your fingertips as we work with you throughout the design, build, and finishing process.
Working with IBI Construction on your home remodel means that your vision will become a reality. Every product we source is the best in its class. From incredible kitchen countertops to stunning custom showers, we are positive you will love every aspect of your newly remodeled home.
Not only will your planned remodel make your home more functional and beautiful for you and your family – but it will also add value to your house for years to come. So, whether you are looking for a modest home update or a full customization – the team at IBI Construction is ready to work with you. Contact us today!
ADU
Adding on to your home can provide more space for your family, hobbies, or work. At IBI Construction, we will provide design/build services for your accessory dwelling unit (ADU), tiny home, home addition, or living space conversion.
There are many ways to improve your home and add living space or workspace to your property. Talk with our design team about your needs, discover the best solution that fits with your home's architectural style and your family's design sensibilities, and our builders will bring it to reality.
Whether your home addition is a large one or a simple basement conversion, our team of experienced, reliable construction professionals is at your service. We pride ourselves in providing fantastic customer service throughout the entire building process. Contact us today to get started!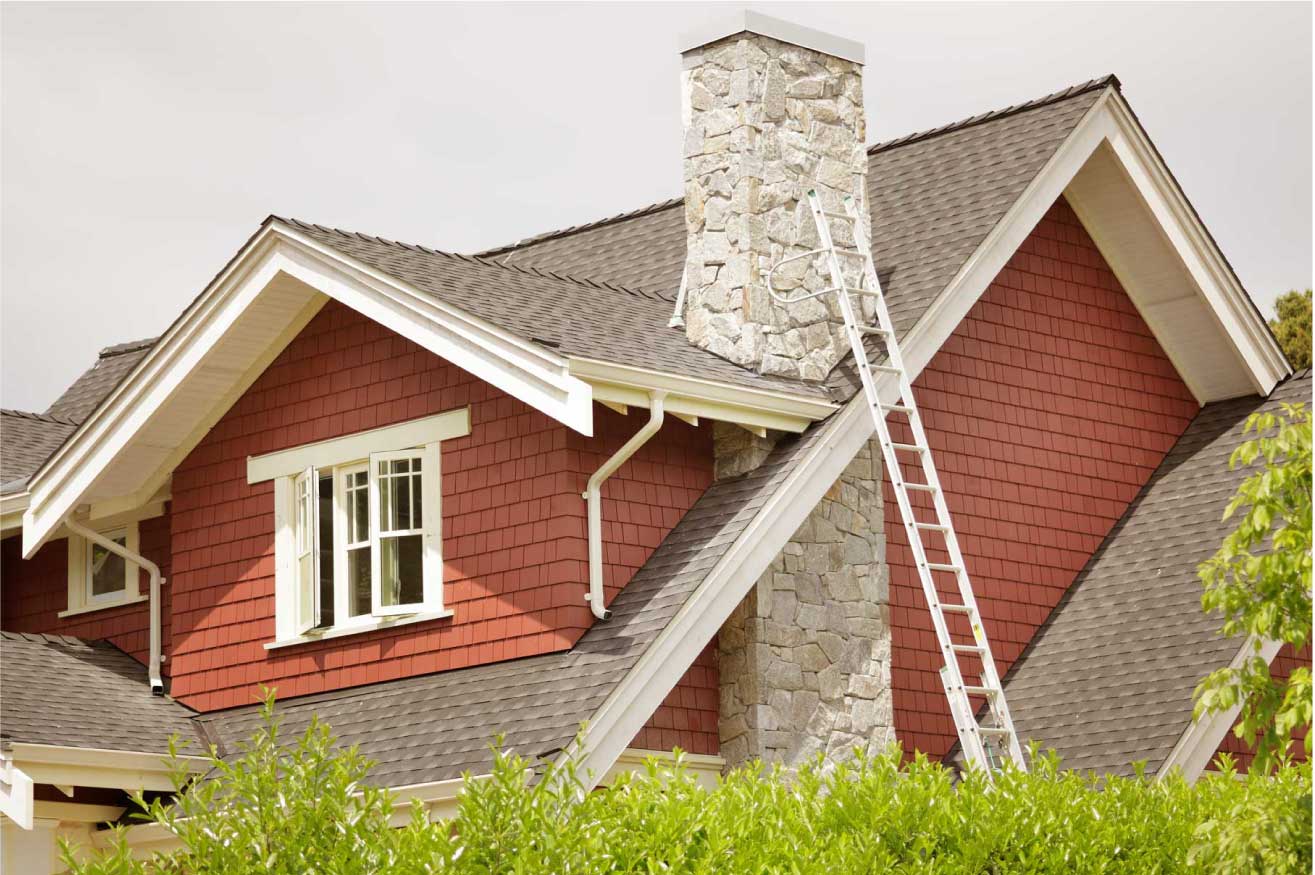 Roofing + Siding
Your home's envelope is vital to regulating the temperature within your house and improving indoor air quality. The envelope includes roofing, siding, insulation, windows, doors, and HVAC. Consult with the experts at IBI Construction. We understand that upgrading your home's envelope will improve your home's energy-efficiency. These common home upgrades will reduce your energy bills and make your home more comfortable for you and your family.
Whether your roof is leaking or you would like to make energy efficiency upgrades, our team is ready to tighten your home's envelope, improving your home's comfort and efficiency for years to come.
IBI Construction is staffed with industry experts in every aspect of construction, including disaster recovery, restoration, and remodel. We work with insurance companies, adjusters, and homeowners throughout the Pacific Northwest to restore properties after a disaster has struck.
Our disaster recovery specialists can evaluate the condition of your home, file the appropriate paperwork with your insurance company, and guide you through every step of the reconstruction process. No homeowner wants to have to deal with a fire, flood, or other catastrophes. The IBI restoration team understands how hard this time is for you and is ready to work with you throughout the entire recovery process.
IBI Construction stands ready to serve your family during any disaster. We are staffed with specialists in recovery after structural issues, fire, water damage, mold remediation, asbestos removal, and more. Our team is fully qualified to take your house from its existing state and return it to the home you love quickly and efficiently.
If you need a construction company that will provide you with the best work, as well as cooperate with your insurance company to guide you through the claims process, work with IBI Construction today.
Financing
Is your home or family ready for a remodel, restoration, or addition? IBI Construction offers a variety of financing options to help you pay for needed home improvements. Contact us today to discuss your project and discover the best financing option for your situation.
CONTACT THE EXPERTS IN HOME CONSTRUCTION
Get in touch with IBI Construction about your home update, addition, or custom homes project today!