Vancouver & Portland Siding Installation Services
Are you looking for a siding installation contractor in Portland? Look no further than our talented team at IBI Construction. We have a crew of designers and experienced contractors that can help with siding installations, repairs, and upgrades. Our siding installers have decades of combined experience and are well-versed in the latest installation techniques and trends. Contact our team now to schedule a consultation, or click the links below to learn more!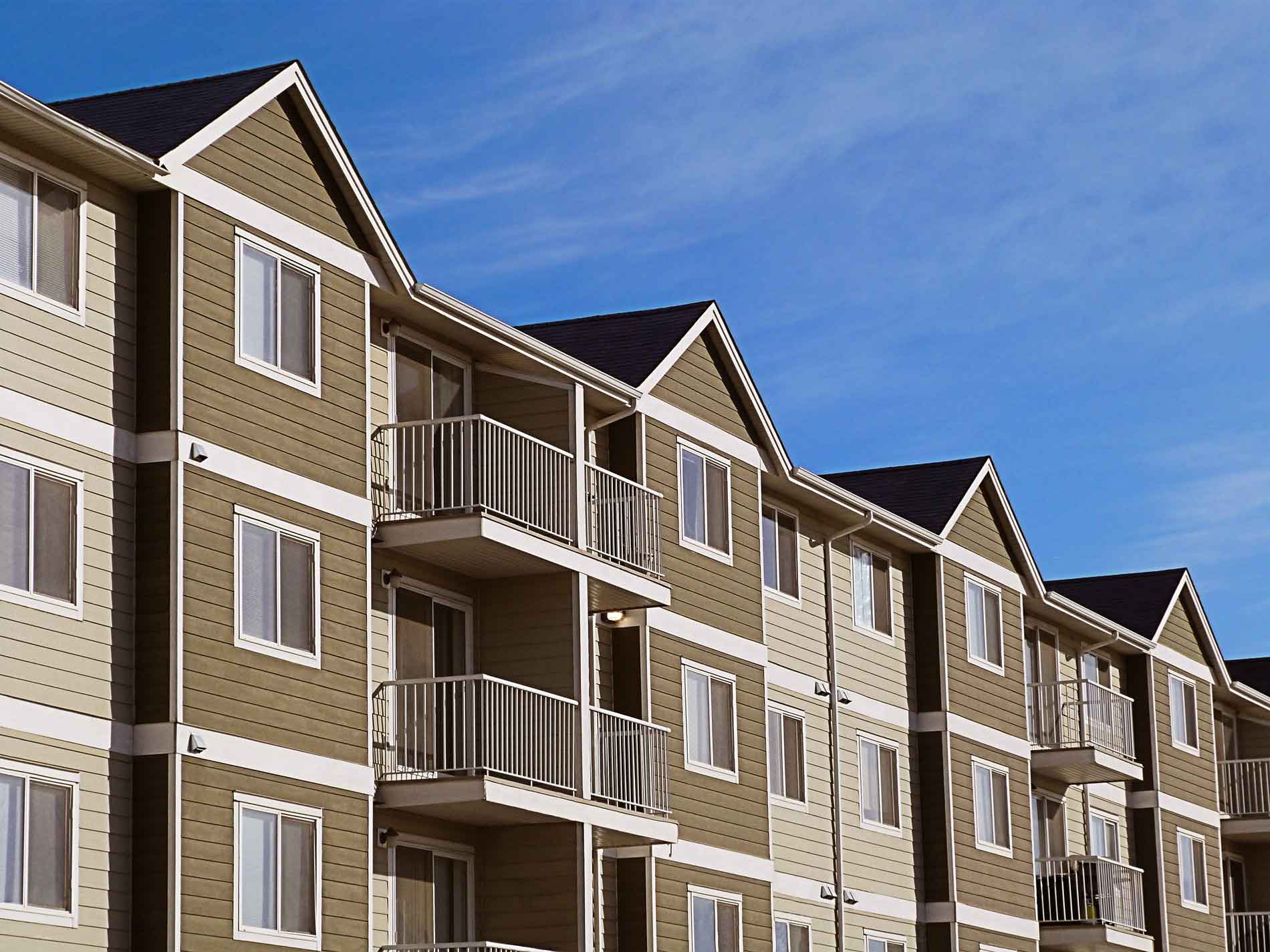 Professional Siding Installations
Siding installations should always be performed by experienced, trusted, and detail-oriented experts. When you work with our contractors at IBI Construction for your home or business siding installation, we always guarantee exceptional work and craftsmanship.
Our process for any installation we perform differs from other siding contractors. We take great pride in our work and always abide by our philosophy that each client deserves to have a guide from design to completion. Every step of the way, we will work with you to ensure that your siding installation meets all of your requests and needs.
Portland
Professional Siding Contractors
Our professional siding installers are highly experienced, insured, and capable of installing and repairing a variety of different siding materials. No matter what your style or preference is, we will work with you and your budget to come up with the perfect plan for your new siding installation. Once you have decided on materials, colors, and other style considerations, leave it to our installers to get the job done.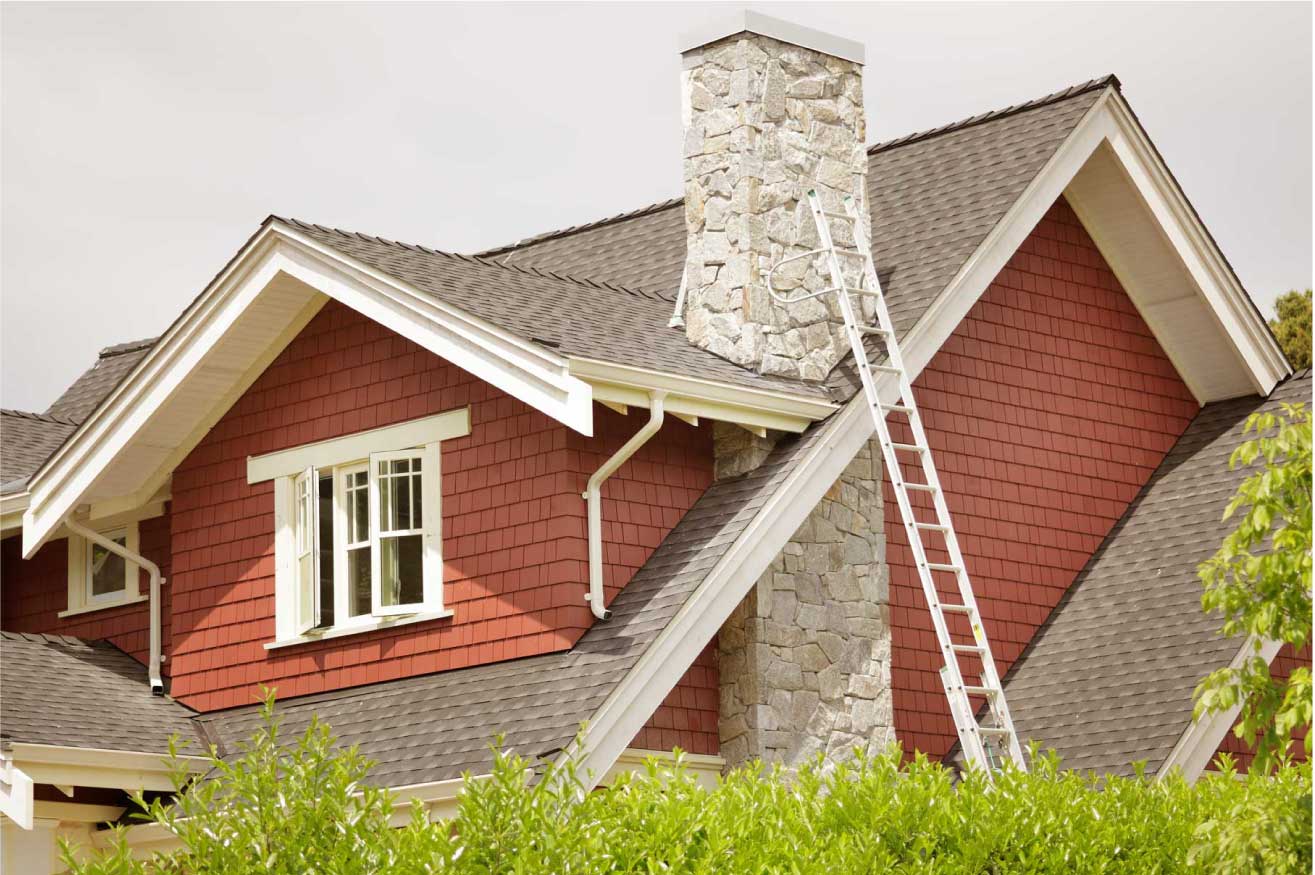 Siding Types
At IBI Construction, we install all different kinds of siding for both homeowners and businesses. No matter what kind of siding materials you have had your eyes on, we guarantee our installers will give you the final result you have been envisioning. Let us know what kind of siding installation you have been considering by scheduling a consultation with our experts.
Siding Types to Consider
Below are some popular siding materials you might consider for your home or business exterior:
Wood
Wood siding comes in a variety of styles and finishes. This is a highly versatile siding that provides a classic look for any home or business. Some popular wood siding styles include lap siding, drop channel siding, tongue-and-groove siding, shake siding, and shingle siding. Schedule a consultation with our design team to see which wood siding installation will best fit your property.
Fiber Cement
Fiber cement siding is one of the most modern siding options available. It is made from recyclable materials, making it great for households and businesses that want to go green. If you want to help protect the environment while also making your property look outstanding, fiber cement siding is a perfect choice. Call our designers today to learn more about this siding option.
Why Choose IBI Construction?
As one of the top siding contractors in Portland, IBI Construction has helped countless homeowners, property developers, and businesses with their siding installation and replacement requests. No matter what kind of siding you are looking to install, our team of experts can help. With our background in design, construction consultation, and property inspections, we guarantee your new siding installation will look fantastic.
With over 40 years of experience, IBI Construction is one of the most trusted siding contractors in Oregon. We hold ourselves to the highest possible standards of building and design. Our installers are always thorough, precise, and professional from the moment you start designing and planning, all the way to completion. You can trust our team of experts at every turn.
At IBI Construction, our mission has always been to provide high-quality, professional construction services. Our siding contractors focus on integrity, exceptional customer service, respect, and fairness when working with each client. Our installers work with you to bring together your vision and budget into one, cohesive design that exceeds your expectations. Let our designers know what you have in mind for your siding installations, and we'll bring your dream to life.
Working with IBI Construction is sure to be a positive experience. Our process ensures that you are informed every step of the way. From beginning to end, we will work with you on design, materials, and construction. Your new siding installation is just a quick call away. Schedule a consultation with one of our siding contractors now.
We serve homeowners, businesses, and property owners in the Portland metropolitan area, as well as Salem, Corvallis, Eugene, Bend, and SW Washington. Contact IBI Construction today! Call (503) 388-6967 to get started.
Consult with Our Experts
If you need an experienced siding contractor in Portland that you can trust, get connected with our team at IBI Construction now.
Give us a call directly at (503) 388-6967 or request a consultation below.