Portland
Window Installation Services
Window installations are one of our specialties. At IBI Construction, we know that ensuring the perfect fit for each window is crucial. Our crew members are precise, professional, and have exceptional attention-to-detail. With our window installation services, you can count on long-lasting replacements and upgrades. Give us a call now to get started or click on the links below to learn more!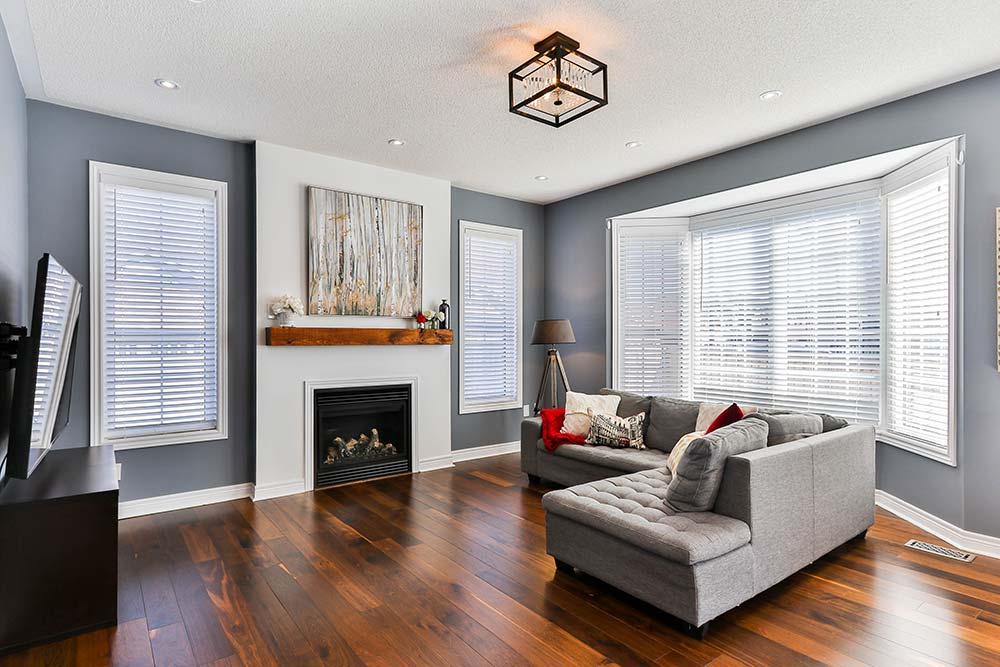 Window Replacements & Upgrades
At IBI Construction, we perform window installations of all kinds. Whether you are looking to replace your old windows with more efficient models, or you want to upgrade to a different style or look, we can help. Let us know what plans you have for your home or business window installations. We will help you choose the right products, colors, and finishes to transform the look of your home.
Why Should I Replace My Windows?
There are several reasons why you might consider replacing your windows. Below are the four most common reasons why our clients decide to replace their windows.
Improve Home Value
Replacing your windows not only allows you to update the look of your home, but it also adds value to your property. Curb appeal is one of the most important features your home can have. Having IBI Construction replace your windows can increase your home's overall appeal and market value.
Increase Security
Older windows may not be as secure as newer models. Multi-point locking systems and double strength glass, for example, are just two features you can take advantage of by upgrading your current windows.
Ease-of-Use
As windows age, it can become difficult to open and close them. New window models come with one-touch locks, easy slide window options, and other similar features. That way, you and your family members don't have to strain to open your windows.
Save on Energy Costs
If your home or business has older windows, you may be wasting energy every month on heating or cooling costs. New windows are more energy-efficient, making it so that your residence or business stays cool in the summer and warm in the winter.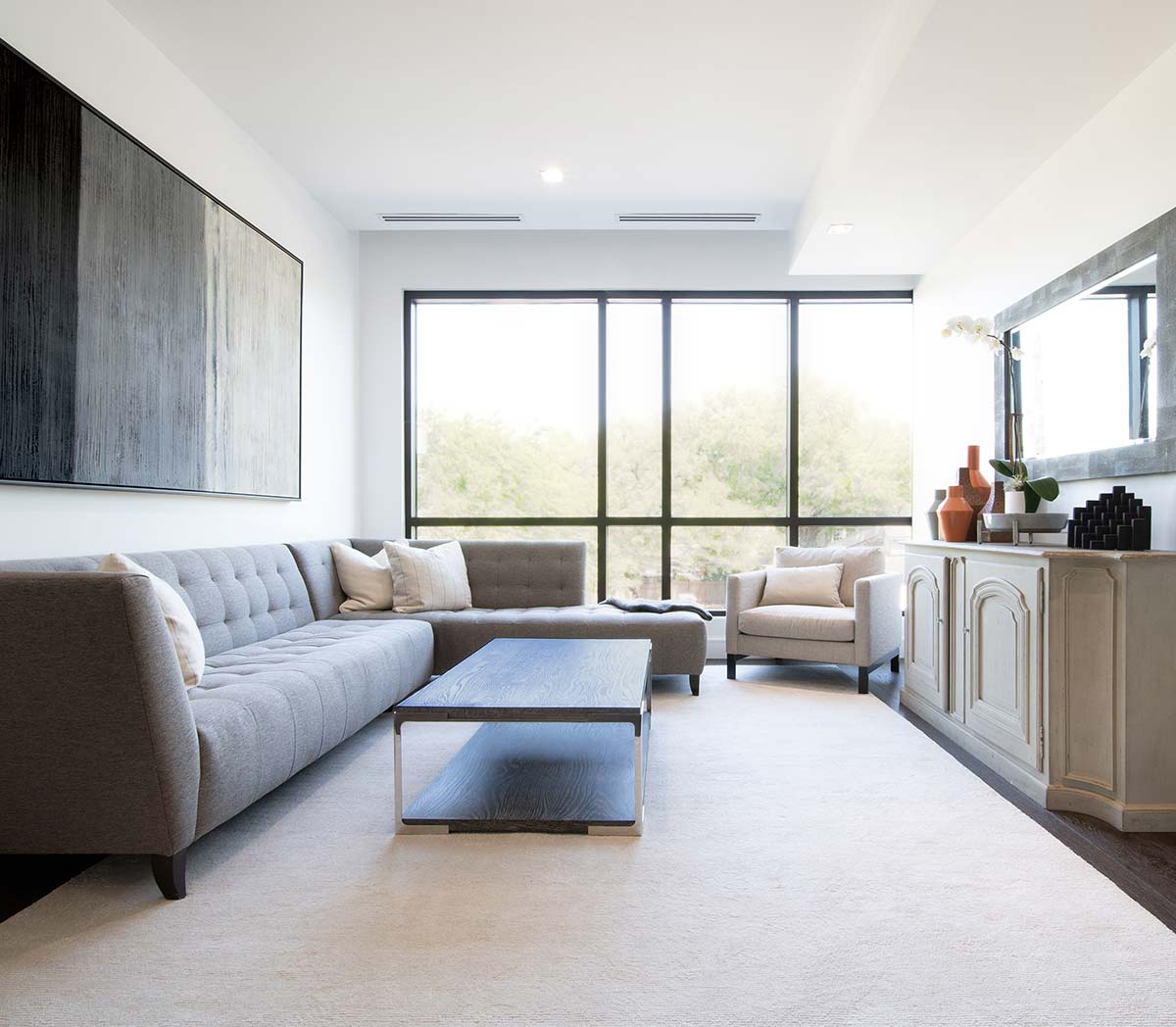 Portland & Vancouver
Professional Window Installers
IBI Construction has installers that are trained, experienced, insured, and capable of handling a variety of different window installs. Trusting our team at IBI Construction with your window installations is the best way to ensure that the job gets done right the first time. Trust our team with your window installations today!
Window Types
At IBI Construction, we install windows of all different styles and sizes. We know that your window needs are as unique as your preferences and property. With guidance from our expert designers, you can evaluate your options and make the best choice for your home or business.
Window Types to Consider
Here are some of the most popular window styles we install for our clients in and around Portland:
Vinyl Windows
Vinyl window replacements are great if you want to increase energy efficiency and switch to a low maintenance model. These windows are extremely durable against wind, rain, and other inclement weather conditions. They are also warp and scrape resistant. Ask our contractors about other benefits inherent to vinyl windows.
Wood Windows
If you are going for a classic or traditional look, wood windows are your best option. Wood windows provide structural stability while adding elegance and class to your home's appearance. Schedule a consultation with our contractors today to explore wood window options.
Fiberglass Windows
These windows are a good option if you want an alternative to traditional wood windows. Fiberglass windows are both versatile and dynamic. You can customize these windows to match any style or color. Like vinyl windows, these window models are highly weather-resistant. Let us know if you have been considering fiberglass window replacements for your home.
Consult with Our Window Installers
Ready to get started with window installation services from our team?
Contact IBI Construction today! From design to material selection and construction, our experts will be there from start to finish to give you the professional window installations you deserve. Call (503) 388-6967 now.
Why Choose IBI Construction?
When you choose IBI Construction as your preferred window installation contractor in Portland, you can count on high-quality installations and superior customer service. Our team is made up of experienced construction consultants, designers, and planners. No matter how extensive or complex your window installation requests are, we guarantee our team will exceed your expectations once we bring your plans to life.
With over 40 years of construction and window installation experience, IBI Construction in Portland is unlike any other contractor in the area. We work with property managers, homeowners, developers, insurance providers, lawyers, and more. With our background in property inspections and construction consultations, we combine both industry expertise and creative design to provide exceptional installations for our clients.
Our mission at IBI Construction revolves around the pillars of exceptional customer service, transparency, and attention-to-detail. All of our team members ensure that every window installation or other service always exceeds our clients' expectations. With a service-minded attitude guiding each of our client interactions, working with IBI Construction is a positive experience from beginning to end. If you are looking for a trusted window installer in Oregon, look to us for design and construction.
Our window installers in Portland are a cut above the rest. If you have been putting off installing new windows, get in touch with our team now. We will see you through every stage of the design and installation process with transparency, care, and professionalism. We are the expert window installer you can trust. In addition to homeowners and businesses in the Portland metro area, we also serve those in Lake Oswego, Tualatin, Tigard, Oregon City, and elsewhere. Contact our window installers now at (503) 388-6967.