Replacement Windows in Portland, Oregon
Do you suspect it's time for replacement windows (and doors) in your Portland home? If so, you want a certified window installer who's insured and has all the necessary experience to get your windows up safely and efficiently. That's where IBI Construction comes in. We are proud to be a local Portland contractor you can trust. Whether you're looking for high-quality windows for a new build or an existing home, we can help.
Transparent service, top-notch products, and competitive pricing are the cornerstones of our company. We're happy to consult you on which windows would best meet your style goals, and we'll do so while keeping the selection to the strongest, most superior windows on the market. IBI Construction strives to give you a great installation experience from beginning to end. We know you'll appreciate the final product as much as we do. We'll make sure to follow all industry standards and keep you apprised of the process. Your satisfaction is guaranteed.
quality work and are reasonably priced

"I've used IBI Construction quite a few times and they have been responsive to my needs and have partnered with me to build a strong working relationship. They do quality work and are reasonably priced. I would highly recommend you give them a call for any commercial or residential projects you might have."
~ The Jordans ~ ★★★★★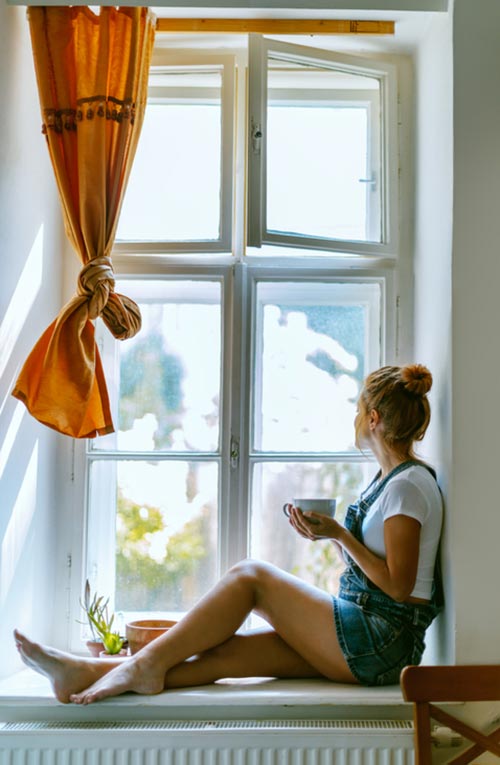 Request a Free Estimate
We hire the best people in the business so that we can deliver an exemplary product for every project. You will feel comfortable and confident in our team of highly skilled professionals, and you can be assured that they will get the job done.
Replacement Vinyl Windows in Portland
Most of our Portland customers enjoy vinyl windows. Why? They offer maximum energy efficiency and can save you money. Many older windows can't stop the drafts, which leads to large utility bills. Vinyl windows solve that problem. They're just as aesthetically pleasing as they are energy efficient. You can trust that your home's temperature will be a nonissue throughout the seasons.
Vinyl windows also offer defense against the famous Pacific Northwest rain and storms. Those weather conditions are hard on many windows–but not on vinyl. Our vinyl windows are high-end and as strong as can be.
Top 3 Reasons to Replace Your Windows
There are many types of windows to suit your needs. In addition to vinyl, we offer fiberglass, composite, wood, and aluminum. Here are a few reasons to switch out your windows:
#1: YOUR CURRENT WINDOWS ARE TOO MUCH MAINTENANCE.
IBI Construction offers multiple windows that require little upkeep. For example, aluminum-frame windows are great if you're looking for something low maintenance.
#2: YOU WANT YOUR HOUSE TO LOOK NEWER.
Modernizing your home is simple when you choose the right windows. Fiberglass and composite replacement windows are in demand for their trendy, modern appearance. They're also easy to care for and great at conserving energy.
#3: YOUR WINDOWS ARE CHALLENGING TO OPEN.
Older models can be difficult to open, but there's no need to worry. IBI Construction's windows are simple to operate and teach your family how to use. We offer one-touch locks, easy slide window selections, and more.
HOW MUCH DOES IT COST TO REPLACE MY WINDOWS?
The cost of your new windows will depend on several factors. If you are undergoing a complete remodel or new construction, you can expect to pay a bit more for your window installations. Window replacements on an existing home will cost less depending on the number of replacements you need.
The best way to answer this question is to give us a call. We offer free estimates to help you determine which windows will fit your budget and needs. Our experts are ready to help!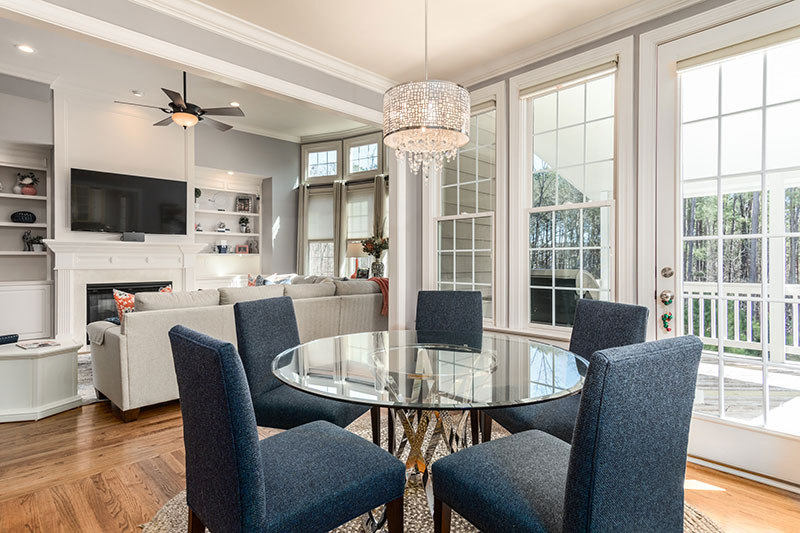 HOW DO I INSTALL REPLACEMENT WINDOWS?
Unless you're a certified window installer, it's best not to try this at home. Only window companies should perform replacement window installations to ensure the windows fit and are put in right for your own safety. Installing windows on your own is a recipe for disaster. It's far too simple to damage the window or harm yourself.
If you need replacement windows, IBI Construction is happy to be of service. We'll save you time and headaches from figuring out how to install them yourself. Our professionals have all the equipment, tools, and techniques needed to make sure the installation is successful.
We will be there for every part of the process, including choosing shapes and styles. You can always count on us to recommend the best window brands for your specific style and needs. With our expert help, you're sure to love your new windows and use them for years to come.
Want a free estimate for a window replacement in Portland? We'd love to help. Get in touch with our friendly team of professionals today for a quote at no cost to you. We aim to maintain the best pricing for Portland homeowners. Whatever your budget is, we can help.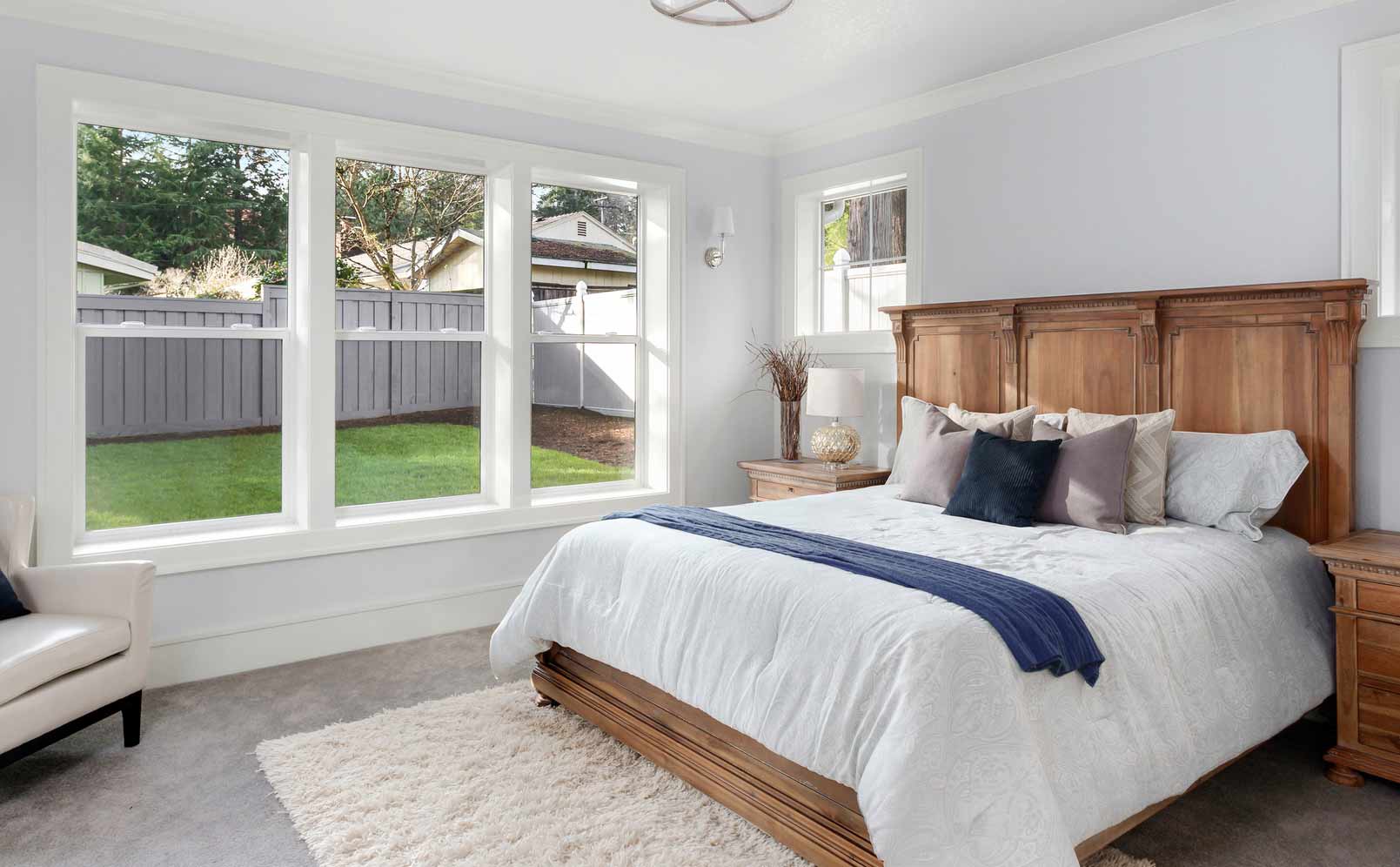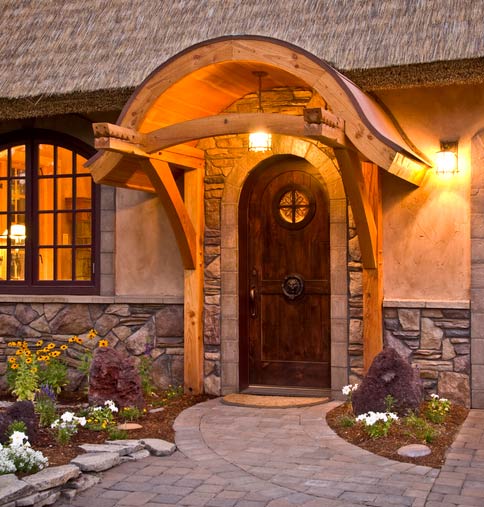 YOU'RE ONE FRONT DOOR INSTALLATION AWAY FROM MAXIMUM CURB APPEAL
New windows add a beautiful touch to your home, as does your front door. Choose from several doors to change your home's look in an instant. A front door can make a home look more country and laid back or more modern and trendy.
You can also give yourself more space and join your indoor and outdoor living spaces with new Accordion doors or French doors. With IBI Construction, the options are limitless. 
Contact IBI Construction today to see which style is right for you.
Request a Free Estimate
We hire the best people in the business so that we can deliver an exemplary product for every project. You will feel comfortable and confident in our team of highly skilled professionals, and you can be assured that they will get the job done.
From Design to Completion. On-Time. On-Budget. Every time.
Get a Free Window Installation Quote
A local Lake Oswego, OR Window Installer you can trust!
We offer window installation in Lake Oswego, Oregon, and a number of the surrounding cities below.
Portland
Clackamas
Lake Oswego
Gresham
Happy Valley
Beaverton
And everywhere in-between!
Your Satisfaction is Guaranteed
At IBI Construction we believe in doing a great job, every time, to your satisfaction. That's why we stand behind our work product. If you're not happy, we'll make it right. Our trained professionals follow all code requirements and manufacturer recommendations guaranteed.